You can help end extreme poverty.
Join a passionate group of people who are changing lives by meeting the physical and spiritual needs of families living in extreme poverty.
The solution to poverty is more than physical; it's spiritual too.
Our approach is different. Instead of handouts, you'll be creating sustainable development through the local church. It's more than empowering people to help them overcome poverty; it's about loving our neighbours and joining God in his Kingdom-building, life-giving mission.
I have come that they may have life, and have it to the full.
You're stopping the cycle of poverty
We believe God's people are a hub of change. Join us in helping thousands of families live out their God-given potential as we did together last year.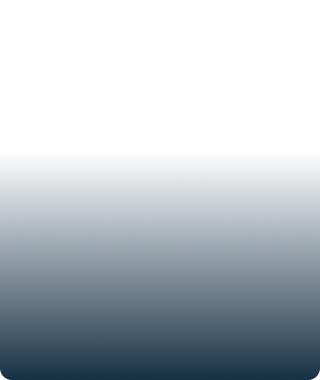 farmers used better agriculture techniques to grow 2-3x more food for their families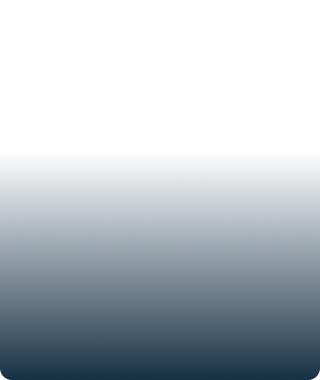 women started new businesses, paid for school fees, or helped in times of crisis through local Saving Groups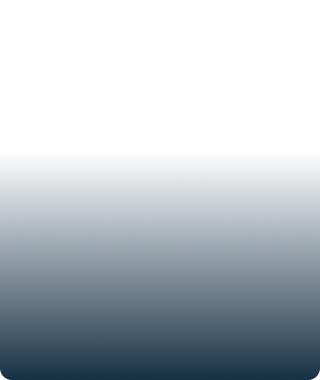 local church leaders helped transform their communities thanks to biblically-based training
Your donations provide training that maximizes the number of families who will be able to escape poverty for good.
2. Local church partnerships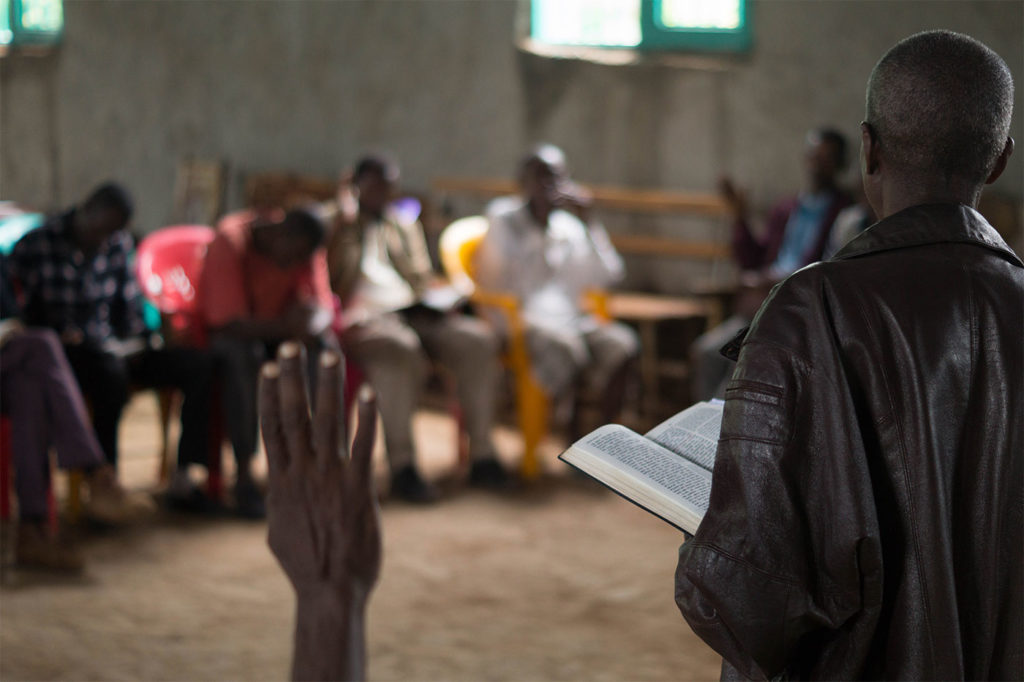 The church is the most effective vehicle for bringing opportunity and hope into a community. Through Tearfund, you work with churches in the poorest places on Earth to unlock people's God-given potential.
3. Full-life transformation
Poverty is more than a physical problem. Our holistic, biblically-based model addresses the physical, spiritual, emotional, and social aspects of poverty.
The way Tearfund helps the poor with local churches is brilliant and right there with what we would hope to happen with a Christian mission.
We love that we are able to help a community become self-sufficient.
You do Bible studies, and then, starting from those Bible studies, you put into practice development, which the community shapes and directs. It's them who decide what is a priority.
They came to help me with my real problems. I am now not a broken person, rather I am a woman with an abundance of hope.
Through our high-impact, church-based approach, you can help hundreds of families experience full-life transformation.
of every dollar you donate goes directly to our programs
to take a 2-year training program
starting at as little as $19/month
to raise support as a congregation